We listen. We discuss. We develop. We support.
Employing 150 Staff

Supporting 13,121 users

Supporting 799 Sites

Providing ICT services across the NHS and health community in the East Midlands.
Like technology we don't stand still. Passionate about helping customers we continually research, innovate and develop.
We can help you to do things better or to do better things.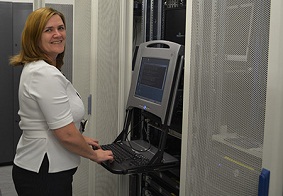 Data Warehousing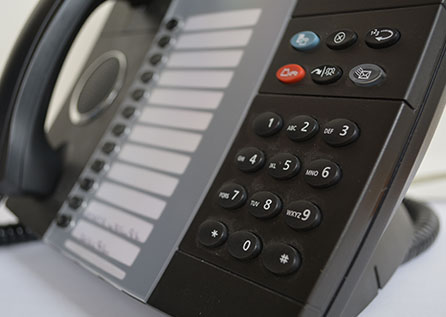 Telecommunications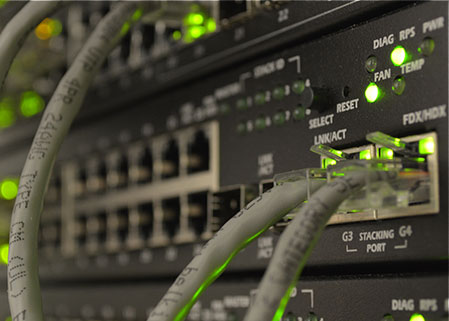 Network Services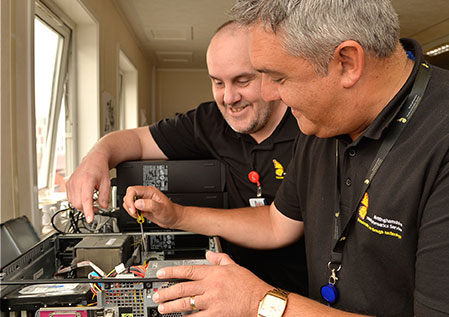 Service Desk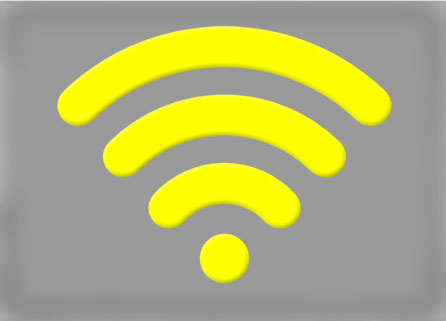 Wi-Fi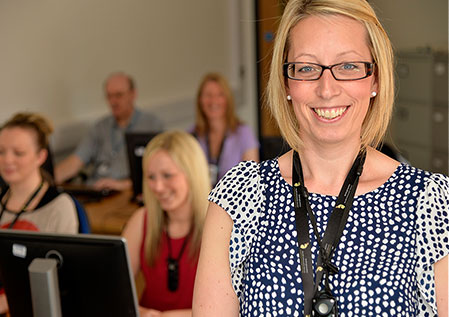 Training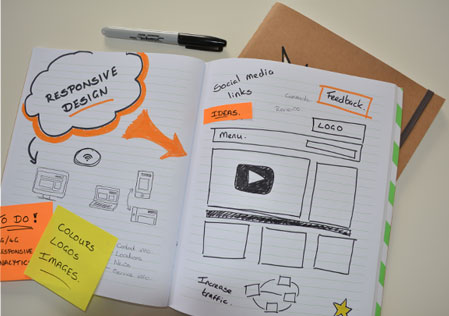 Web Development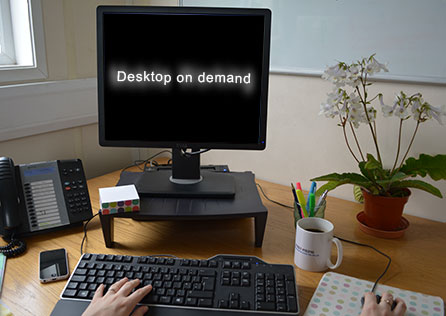 Desktop on Demand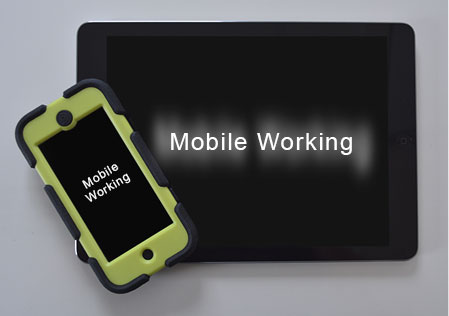 Mobile Working
Subscribe to our newsletter
Subscribe to our newsletter and receive all our latest news straight to your inbox so you're always up to date.
We offer training and support to all our staff to help them achieve their ambitions and have fulfilling careers.
We offer a successful apprenticeship programme which is growing every year.
So whether you are a professional or just starting your career, we will have the perfect position for you.
Current Vacancies
Sorry we have no vacancies at the moment, please check back again.
Important - If you are an NHIS customer and wish to report a fault or request a service change please contact the IT service, details of which are on this page. However if you wish to make contact with NHIS for anything else please use this contact form. If you use this form to report a fault it may not receive the priority it requires.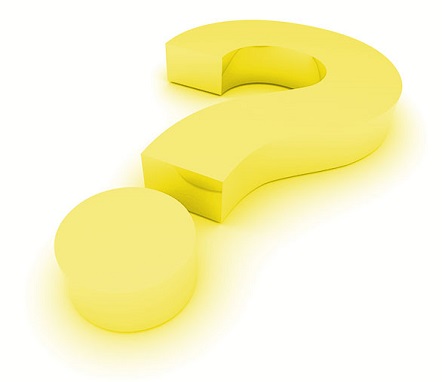 Telephone: 01623-410310
E-mail: Digital.Business@notts-his.nhs.uk
Internal Customer Portal:
https://customerportal.notts-his.nhs.uk